Teacher team for Solomons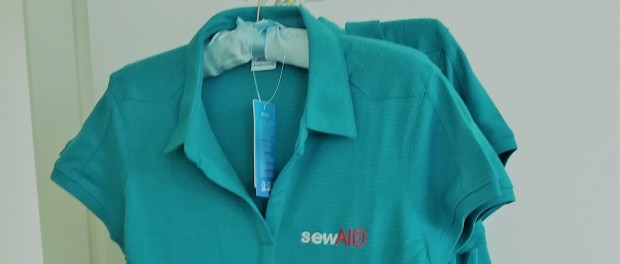 Here is our teacher team for our Solomons project Feb.23rd to March 9th Solomon Islands, and we sincerely thank these teachers for so generously donating their time and resources for this programme.
Vera LIONDAS Team Leader (3) previous trips
Glenda BONES Sewing program Manager (5)
Judy Jones Sewing Teacher (3)
Julie Anne Walsh Craft Teacher (2)
Cheryl Susan Nelson (1) Craft Teacher(1)
Leanne Palij Craft teacher
Sandra Castley Sewing teacher (5)
Tony Castley Sewaid Manager.
Everyone is busy with preparations and excitedly looking forward to this program in Noro, St George Island, Western Provenances, Solomon Islands, where we will be teaching 30 women sewing and craft skills and establishing a permanent sewing workshop, supported locally by the management of the SolTuna Tuna factory. Tony and Sandra will also be visiting the Rotary Club of Honiara where Tony will be the guest speaker.