Container arrives in Uganda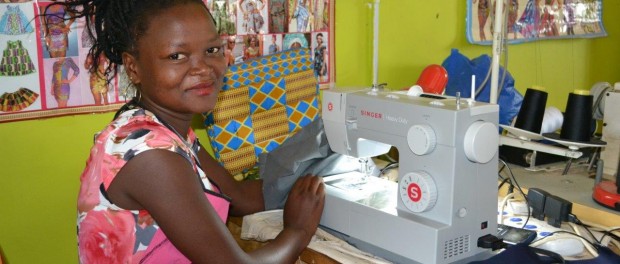 Our 40′ container which we shipped at the end of November has finally arrived at the School for Life in Katuuso Uganda after its 3 1/2 month journey
Much of the goods that we sent have not yet been unpacked and assembled , but we note the new Singer Heavy Duty sewing machines are already out and operating. We heard from Winnie the sewingroom manager that they are absolutely thrilled with the new sewing machines and new overlockers.
Many thanks again to Glenda who donated the Singer sewing machines and many thanks of course to Panalpina for donating the freight.
Also congratulations to the School for Life and Jessica especially , and to the team at SSS Pty Ltd who worked so hard for so long to get this container shipped.