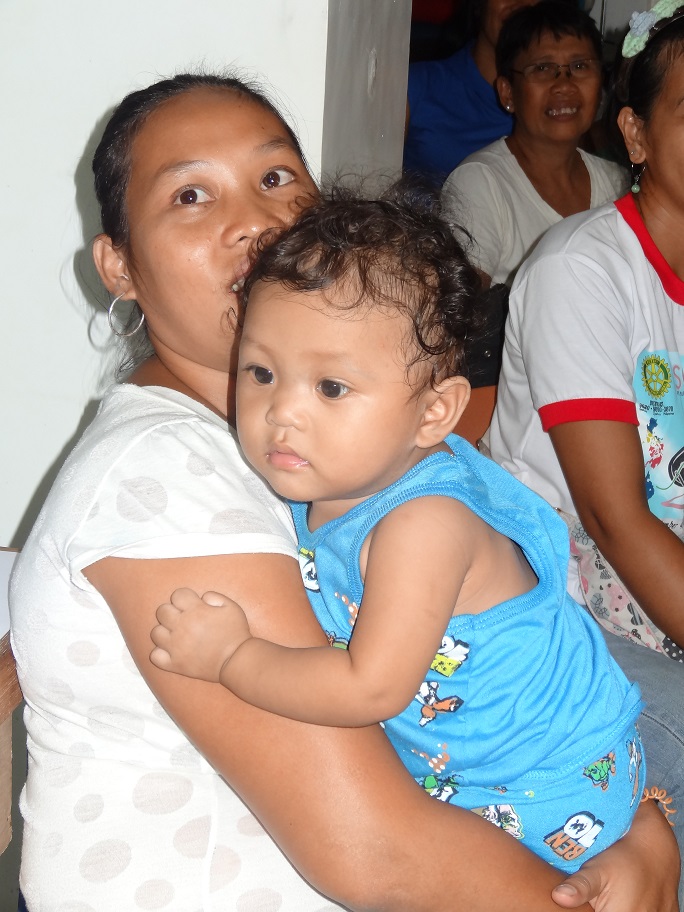 Future Programmes
Santo Vanuatu
Due to the devastation cause by the recent hurricane, our proposed new Sewaid programme for Vanuatu has been postponed for the time being.
Fiji
Our main programme that we are working on now is for a new sewing workshop at Koroipita Model Village, Lautoka Fiji. In fact Glenda our head teacher is in Fiji this week making the final arrangements. The program is likely to be in mid August (school holidays). All the details will be in the New Programmes section of this website shortly.
We recently prepared two beautiful Janome sewing machines along with some accessories for Cathy Dearie (daughter of Anna who works at Hobbysew Erina) who has along with others taken them to the small Island off Pacific Harbour in Fiji where they are setting them up in a school and teaching the teachers how to start a sewing program for the students. We will get a report and photos when Cathy gets back.
South Africa
Gosford North Rotary – still bubbling along but no new news to report.
East Africa
Some of us will be going back to East Africa probably in September. We will be visiting potential new programmes in Uganda and Kenya. We also have a commitment to do a new program at the school of St Jude Tanzania in 2016.
Gingoog Philippines
Due to unrest in Gingoog and Mindanao, it is not entirely safe to visit there now. We will have to wait for the position to change before we can plan a new visit. But the sewing workshop, so brilliantly managed by Maggie, is still very busy. They have just completed an order to make 500 Days for Girls kits and likely to get repeat orders consistently now. Also they are very busy making school uniforms and Government employee's uniforms.
Sad news from Gingoog
Many of you will remember Joan who was one of our students back in 2012 who was 23 at the time and expecting her fourth child. The baby which was born in April 2013 was a little boy whom they named Anthony – after me and he became my adopted grandson! Well on Sunday March 22nd , Anthony died in hospital from Typhoid. Along with Maggies help we tried to get him the very best care but unfortunately they couldn't save him. A very very sad time for Joan and everyone concerned. Below is a photo of Joan and Anthony the last time we were there. He was a lovely child. It is so sad to think that had he been in Australia he would not have died – we certainly live in the lucky country.
---
New RAWCS number: 22-2006-07 Worldwide
We are pleased to advise that we have been given a special "Worldwide" status for our RAWCS (Rotary Australia World Community Service) number. This now means we do not have to apply for a new number for each project. Donations or costs for equipment etc can be sent thru RAWCS and receive an Australian Tax deduction. However unfortunately, the Government rules have changed recently and RAWCS can no longer give a deductible receipt for money for airfares or accommodation etc. Only donations and money spent on materials for the project can have a tax deductible receipt.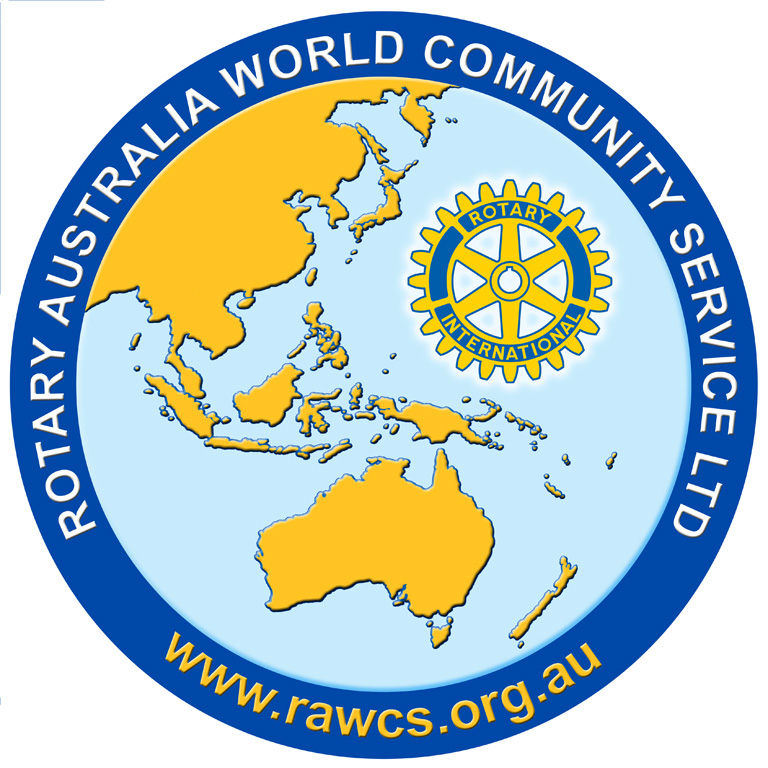 Regards
Tony Castley